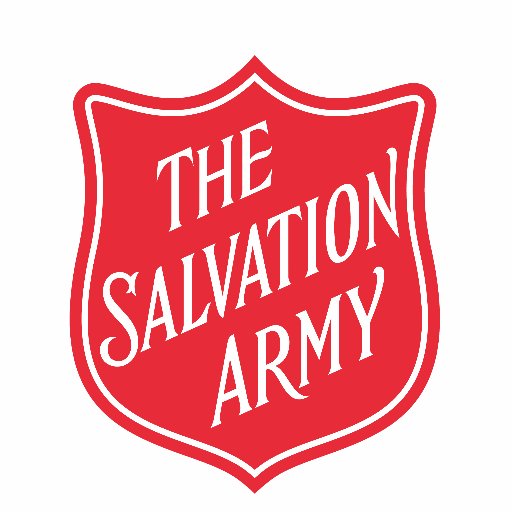 Stuff the bus with school supplies!
This event, hosted by
The Salvation Army of Gloucester, 
will be taking place August 3rd and 4th at Gloucester Walmart, from 10:00 a.m. to 3:00 p.m. Volunteers are needed!
Applications for school supplies are being accepted beginning through August 9, 2017. Apply at The Salvation Army – 7059 Linda Circle Hayes, VA (804-642-3960).