Need assistance in getting prepared? The 2019 Gloucester County Guide to Disaster Preparedness was recently mailed to all postal customers in the county. This guide has everything you need to know, and more, to understand what it takes to truly be prepared for any emergency or disaster.
Have you registered for CodeRED – the county's community emergency notification system? By adding your phone number, email and address to the database, you will be kept informed of any local emergency/disaster announcements and information.
Register here
!
Do you KNOW YOUR ZONE? In the event of needing to evacuate, knowing which zone you are in will assist you if local officials announce a needed evacuation of an area. Finding your zone is as easy as A,B,C or D! Visit the
KnowYourZone website
.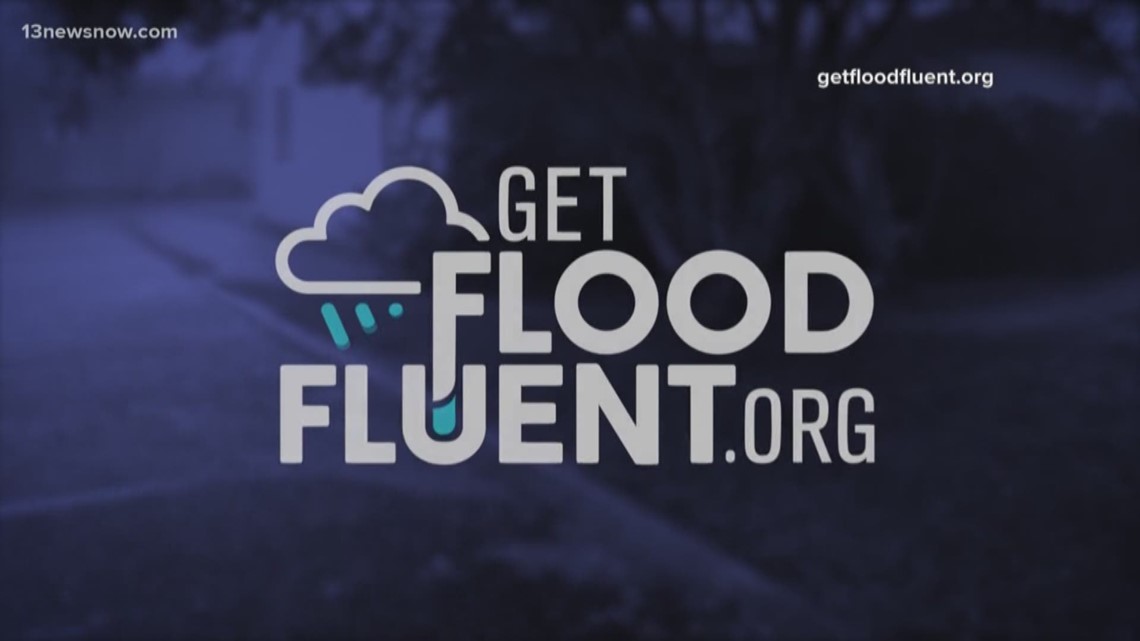 Are you Flood Fluent? Did you know that flooding is the most common natural disaster? Did you know if your home floods it is not typically covered by homeowners or renters insurance? And… did you know that just one inch of water in our home can cost more than $25,000 in repairs? It's time to GET FLOOD FLUENT!
TAX FREE Disaster/Emergency Supply Weekend is coming in August! August 2-4 you can buy qualifying emergency and disaster preparedness items without paying sales tax. Check out the list and more
info here
!